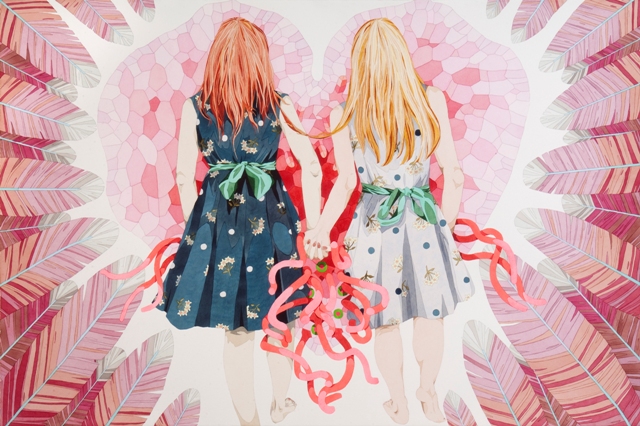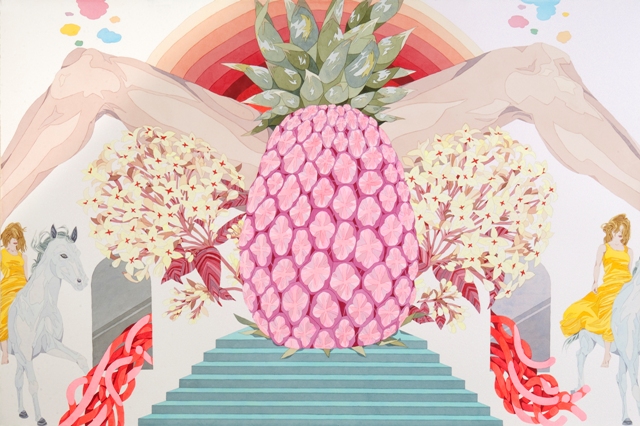 ABOUT
My work and practice as a contemporary artist is currently on hiatus as I explore roles in design and technology. See my art related CV here: Art CV (2012).
ESSAYS AND SELECTED PRESS
Serisier, G. (2010). Luisa Rossitto (interview with Gillian Serisier), Artist Profile, October 2010, p.45-47.
Duffy, M. (2010). Mirror World, Helen Gory Gallery, Melbourne.
Werkmeister, S. (2010). Cabin Vision, Ryan Renshaw Gallery, Brisbane.
Goddard, A. (2009). Day of the Dodo, GrantPirrie, Sydney.
Kubler, A. (2008). Show/Hide, Metro Arts, Brisbane.